God is Kind

Is God mad at you? I used to think he was mad at me...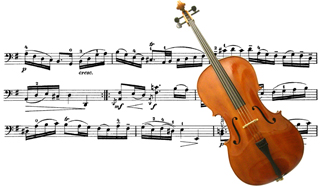 Mid Life Cello

I've always dreamed of playing the cello. Now I'm 51. Is it too late?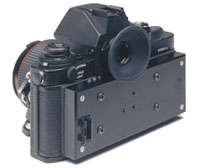 Electro-Optic Camera

The world's first DSLR camera. I designed it at Kodak back in 1987.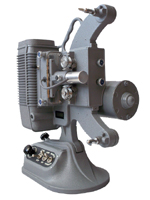 Retro Telecine

Those priceless old 8mm family movies have been sitting in Dad's basement for years. What would it take to transfer them to DVDs?